Physical Computing
Teaching a masters level course on physical computing to 23 students (IDP-2017) of Copenhagen Institute of Interaction Design. A 3-week course where I taught alongside Massimo Banzi, Dario Buzzini and Ubi De Feo.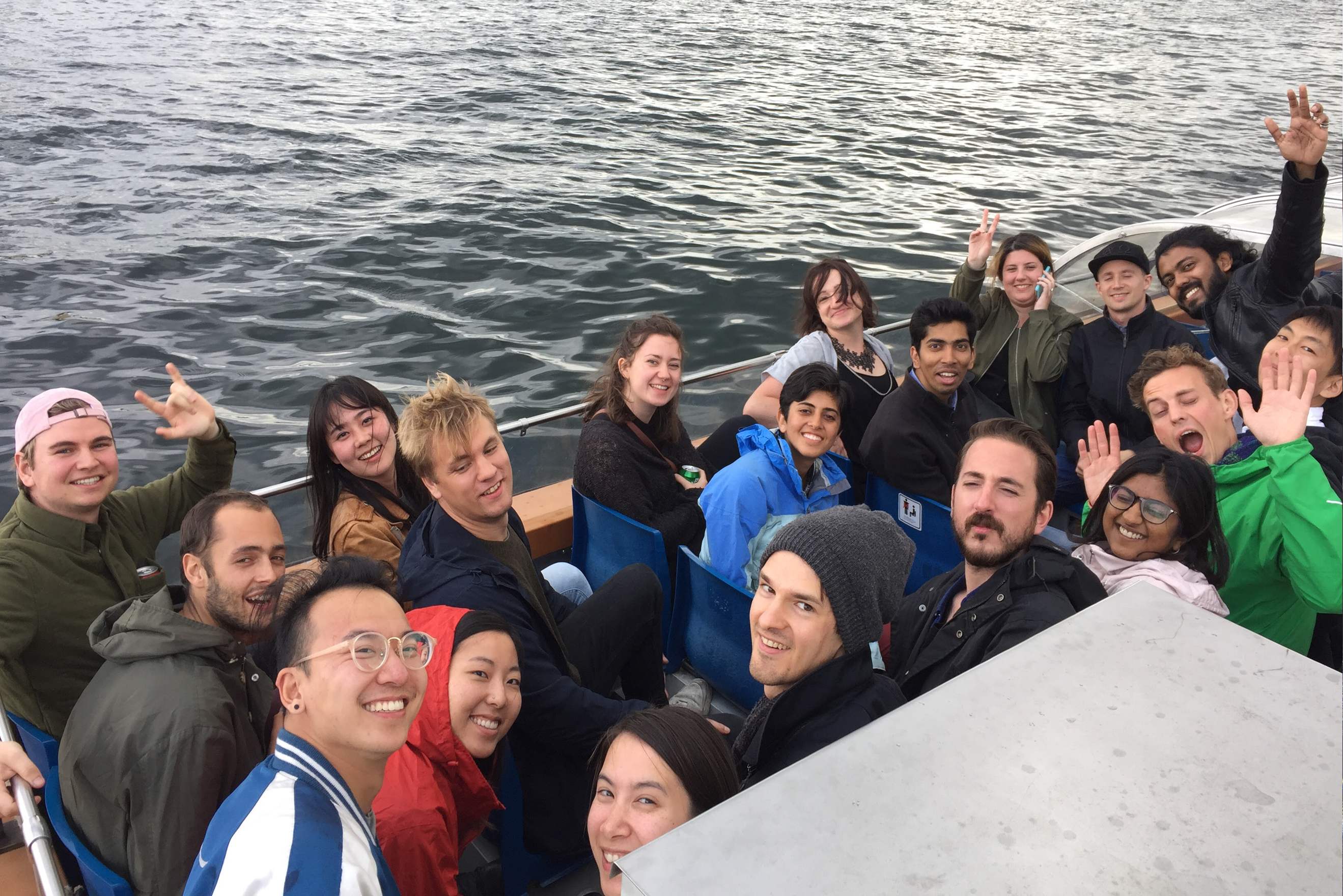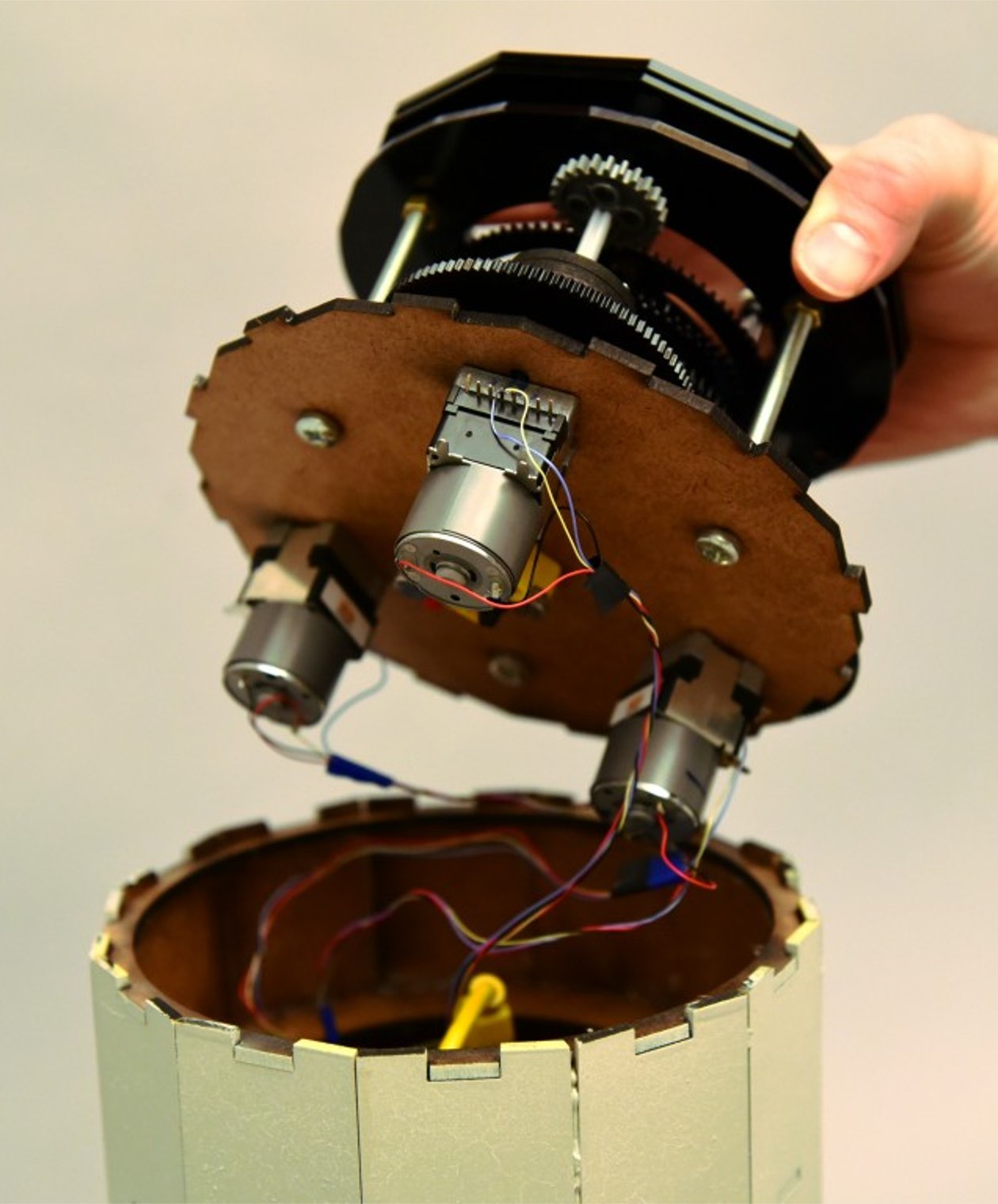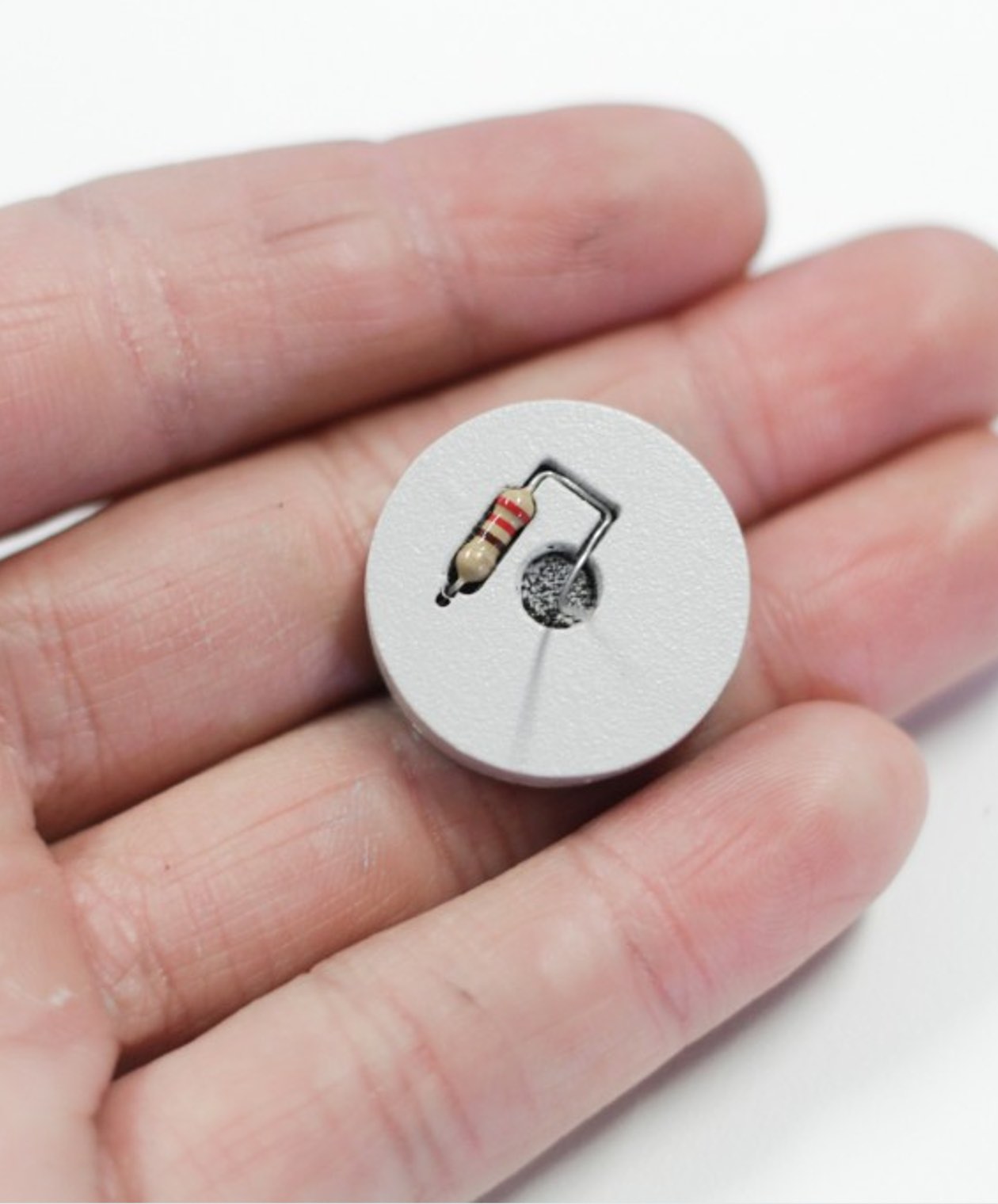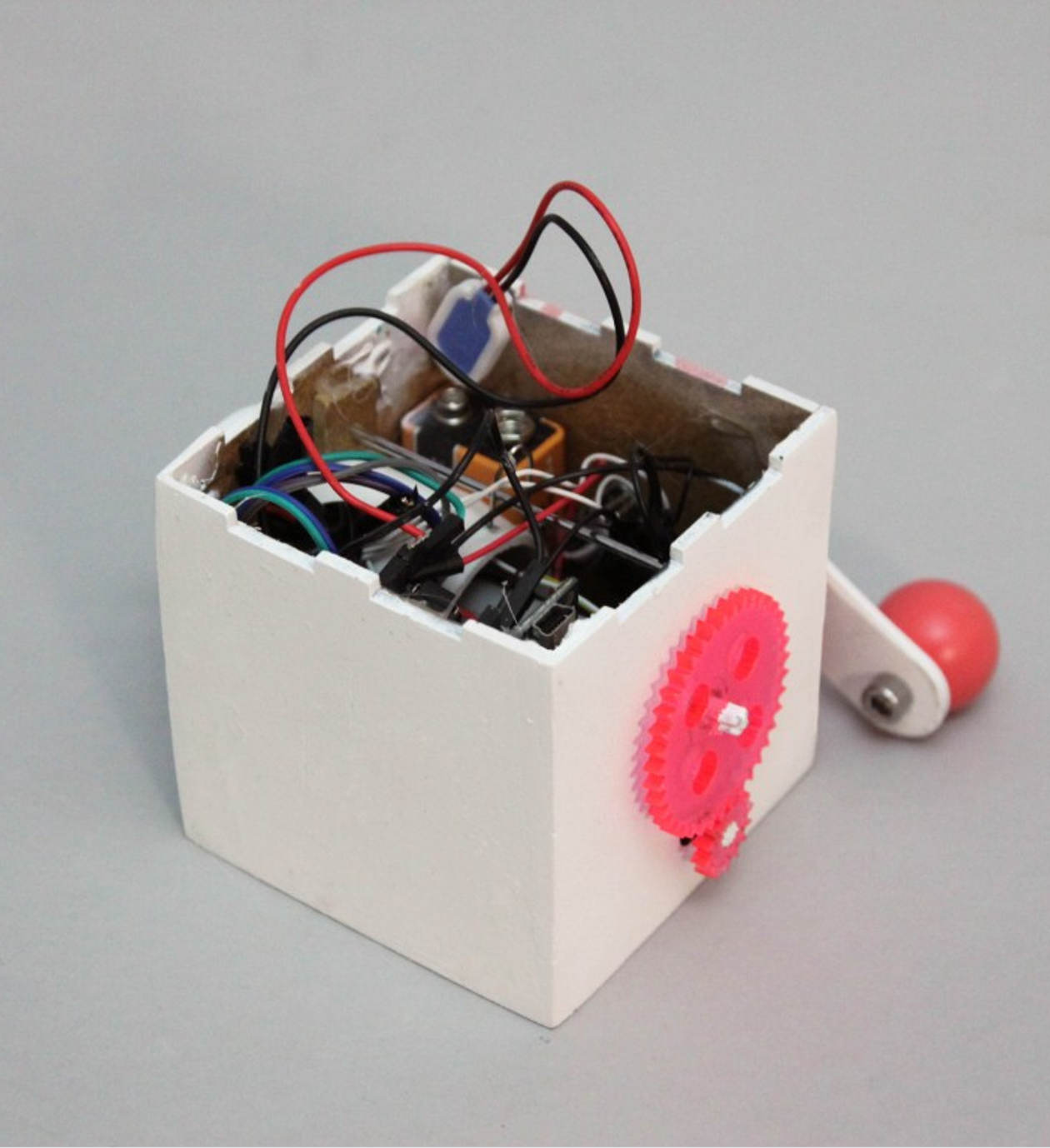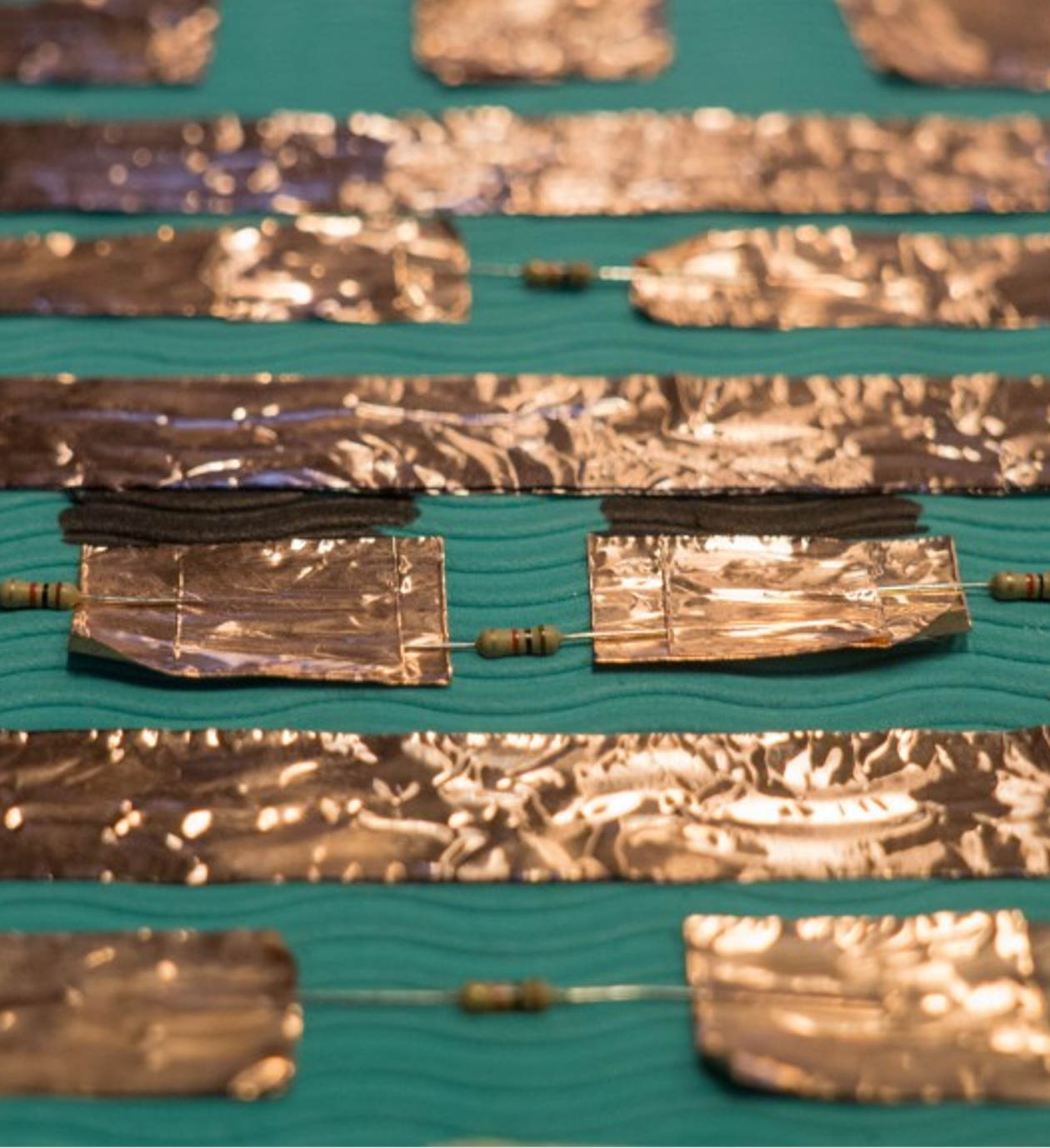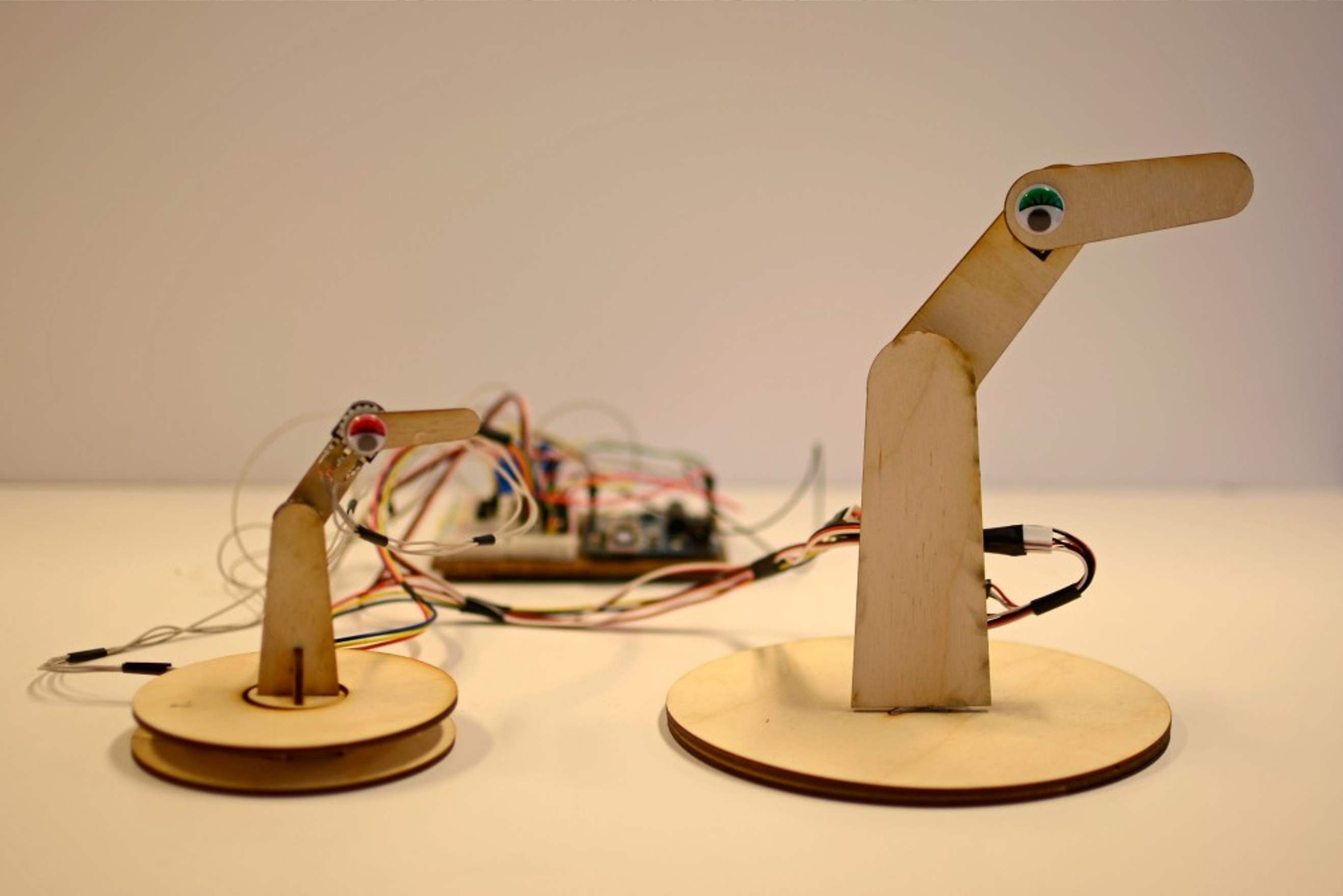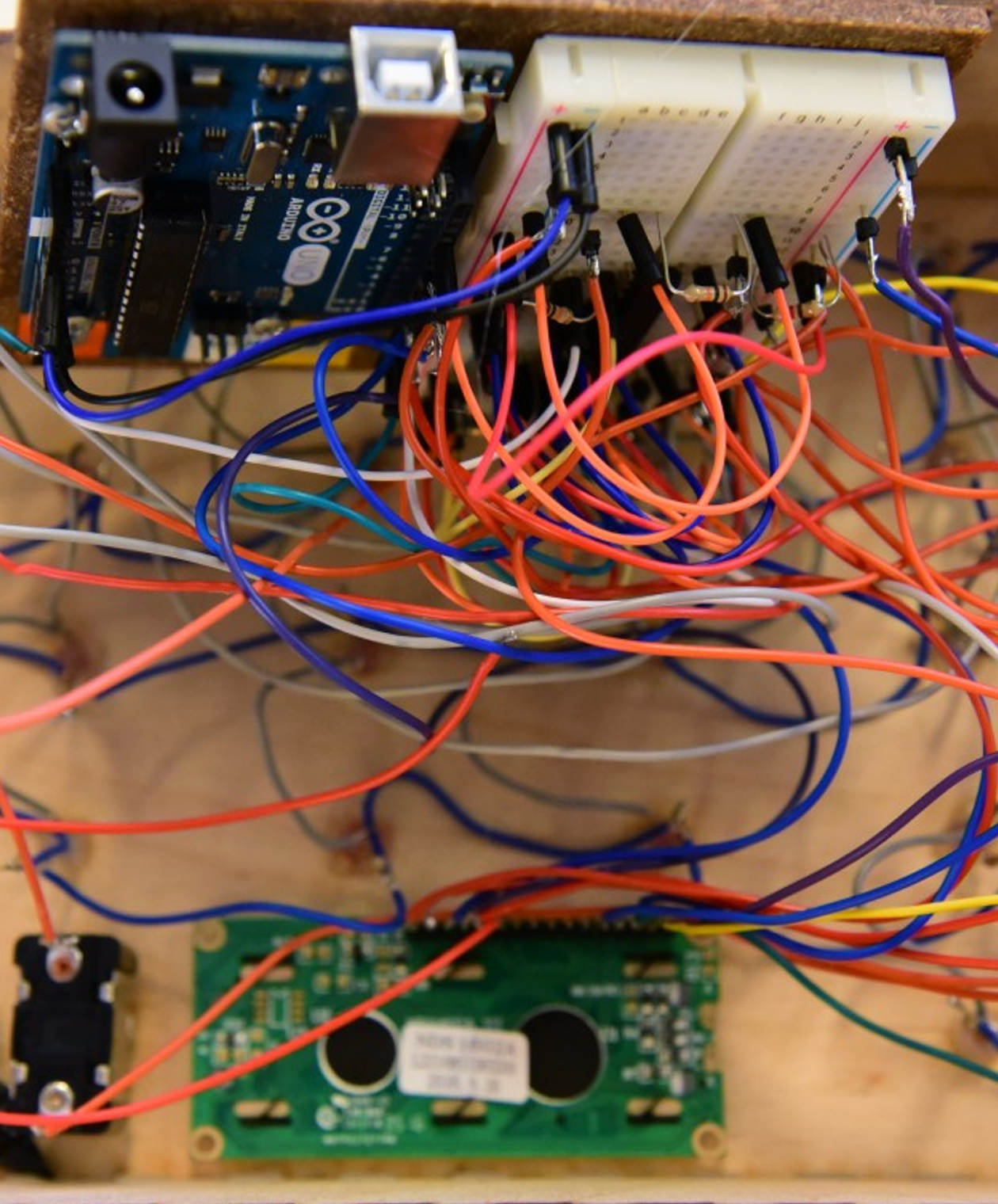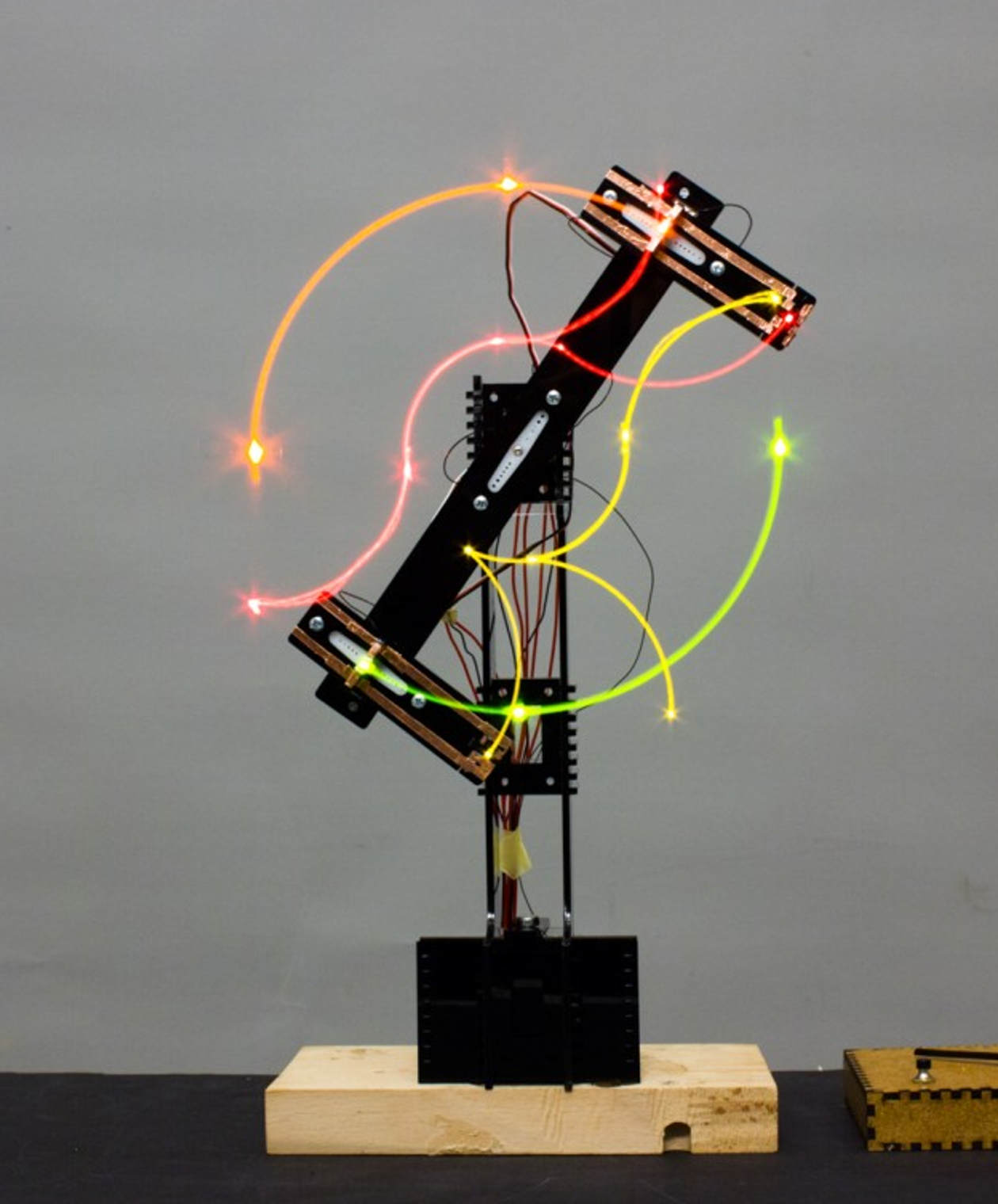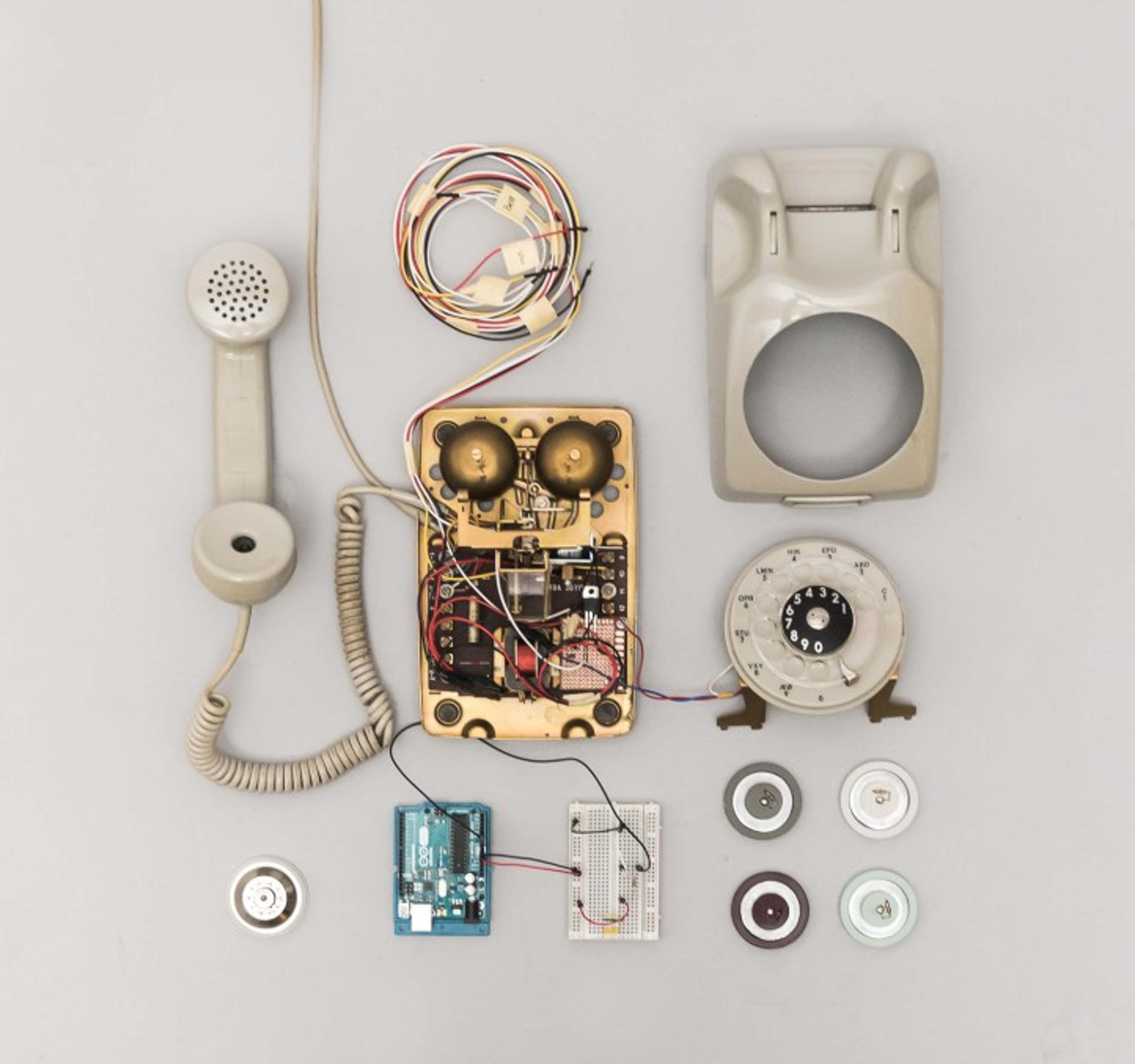 Physical Computing uses electronics to quickly prototype products and their interaction with us. It is an open-ended process, that welcomes tinkerers of all backgrounds to start playing with bytes and electronic components, often reusing discarded equipment and hacking it to make something new and sometimes unexpected.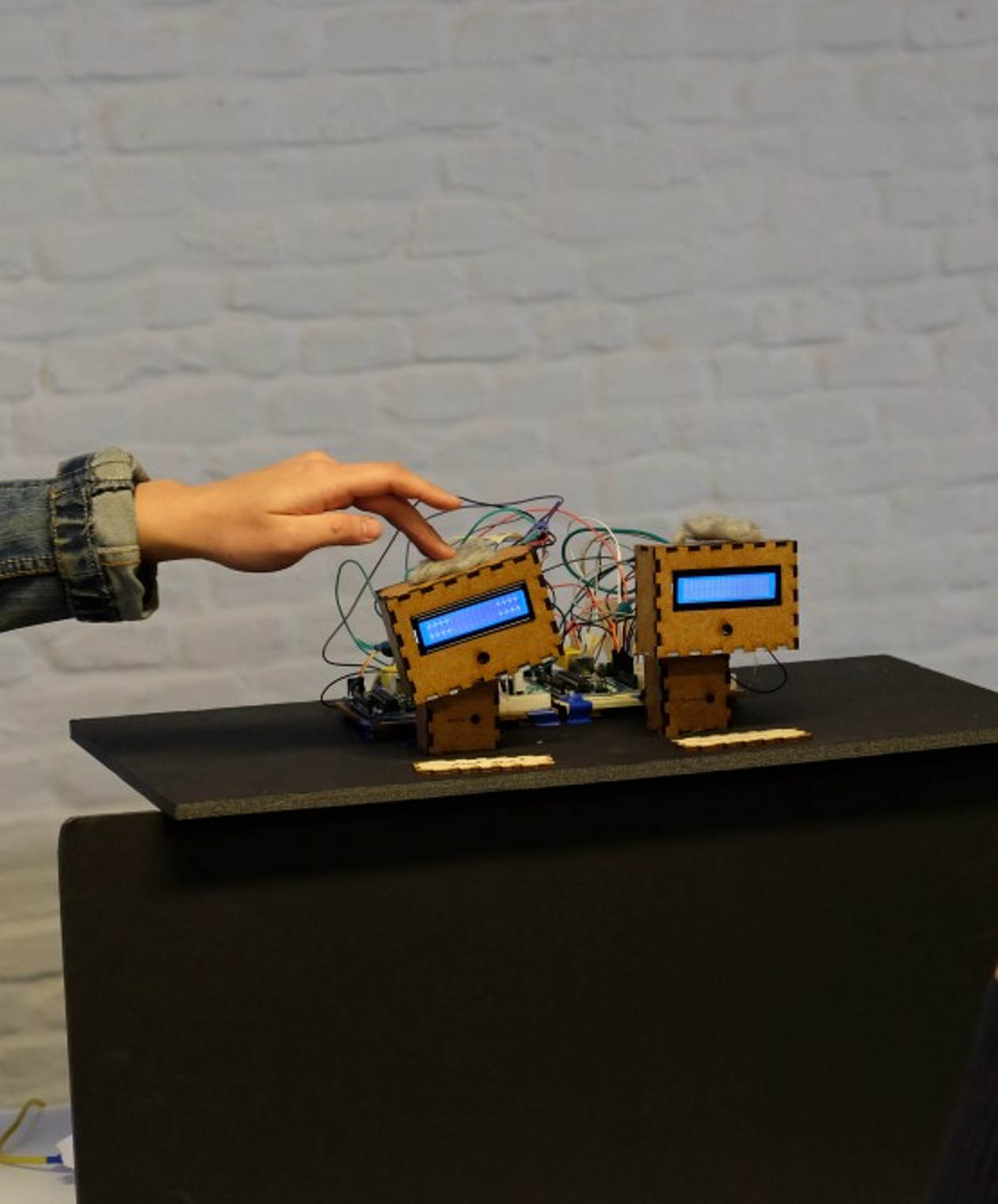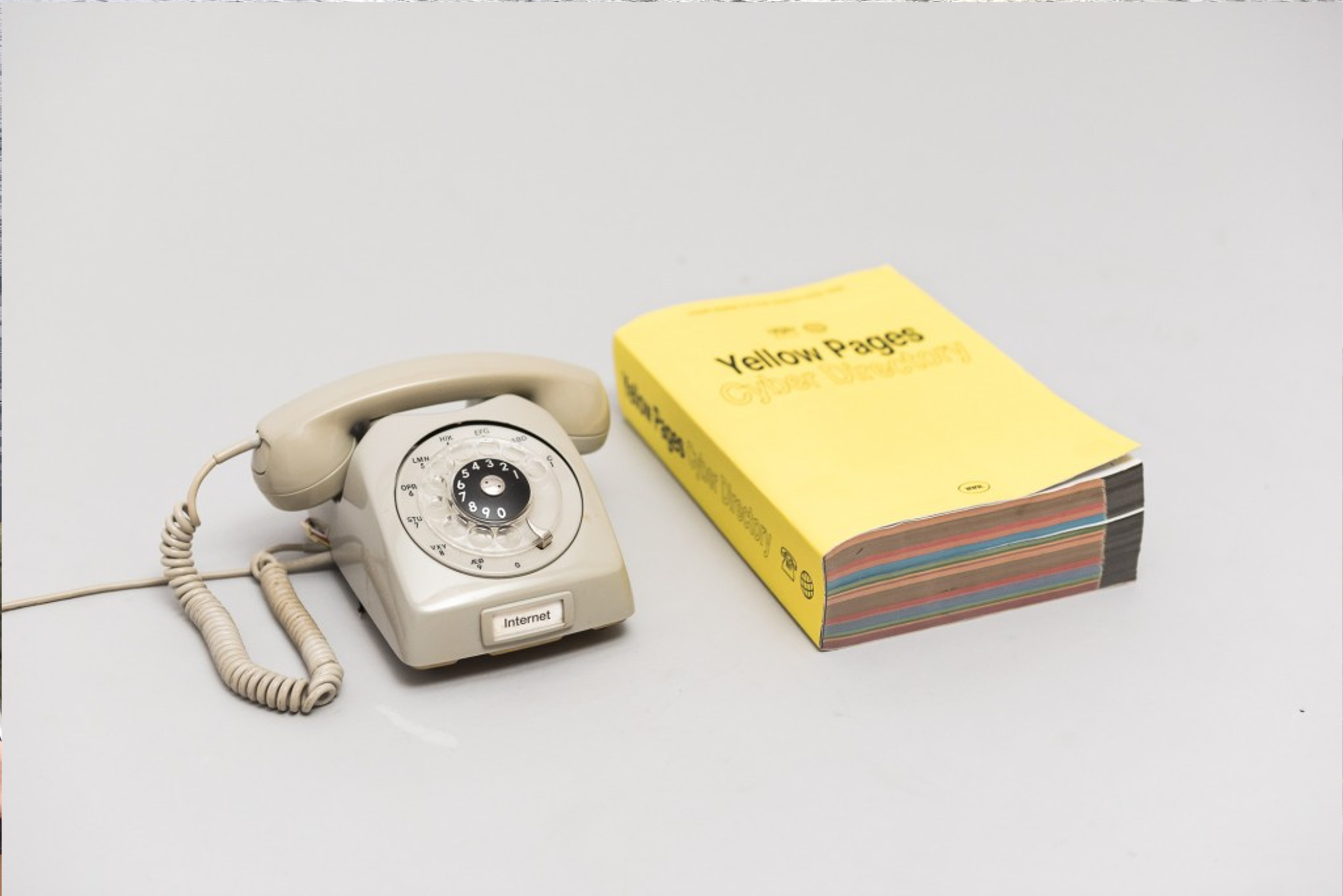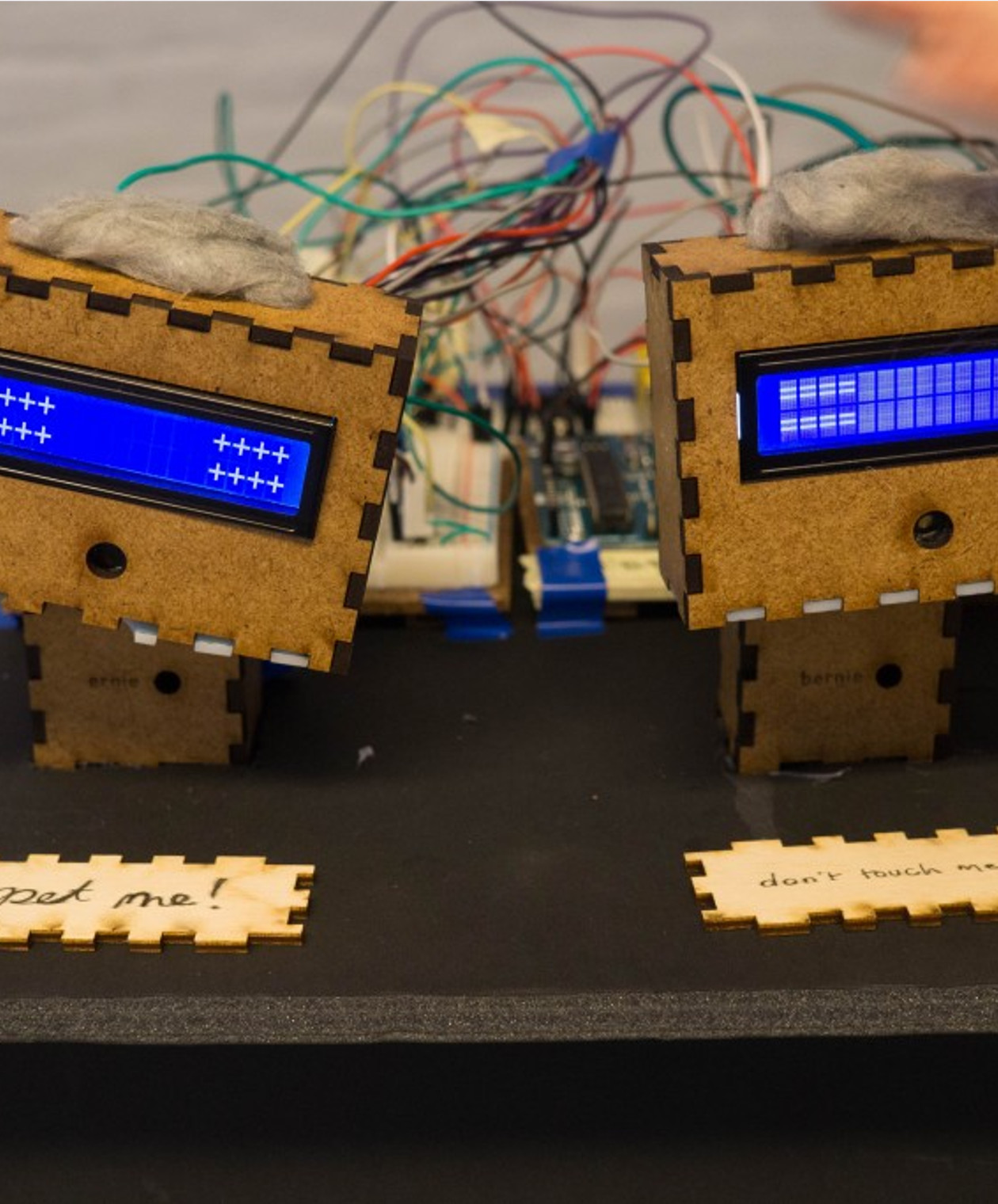 "The best course in CIID ever!"
2017 IDP Students
- probably
Client Info:
CIID Aps
2017
Primary Role:
Teaching
Listening
Letting them learn
People Involved:
Massimo Banzi
Ubi De Feo
Dario Buzzini