Caddisfly
5 of us built a multiparameter low cost open-source portable water quality testing kit. Lack of affordable testing kits and ways to share the results are a major problem. So we built one that works, with lots of help along the way. A dutch non-profit called Akvo have taken the project forward since 2014.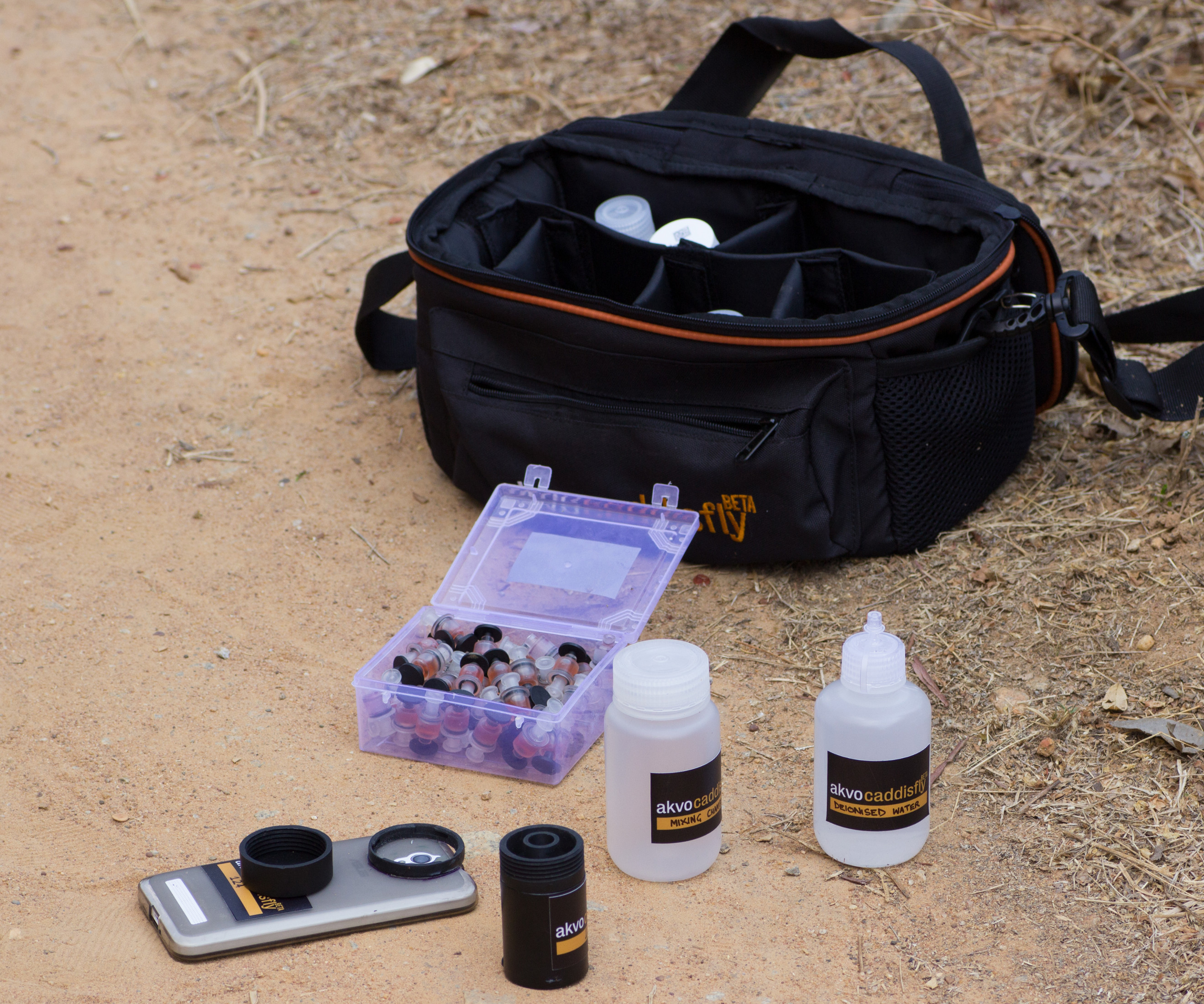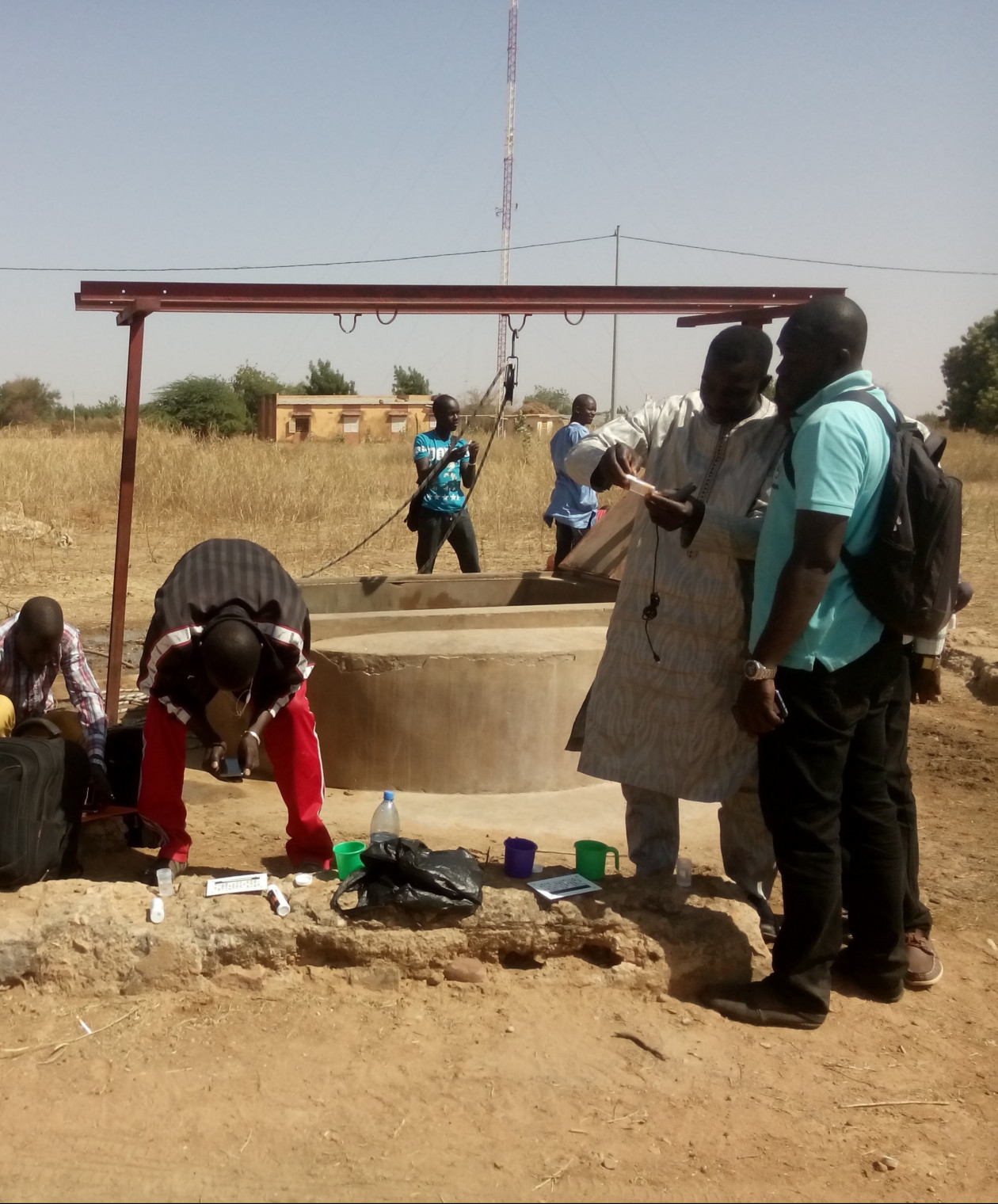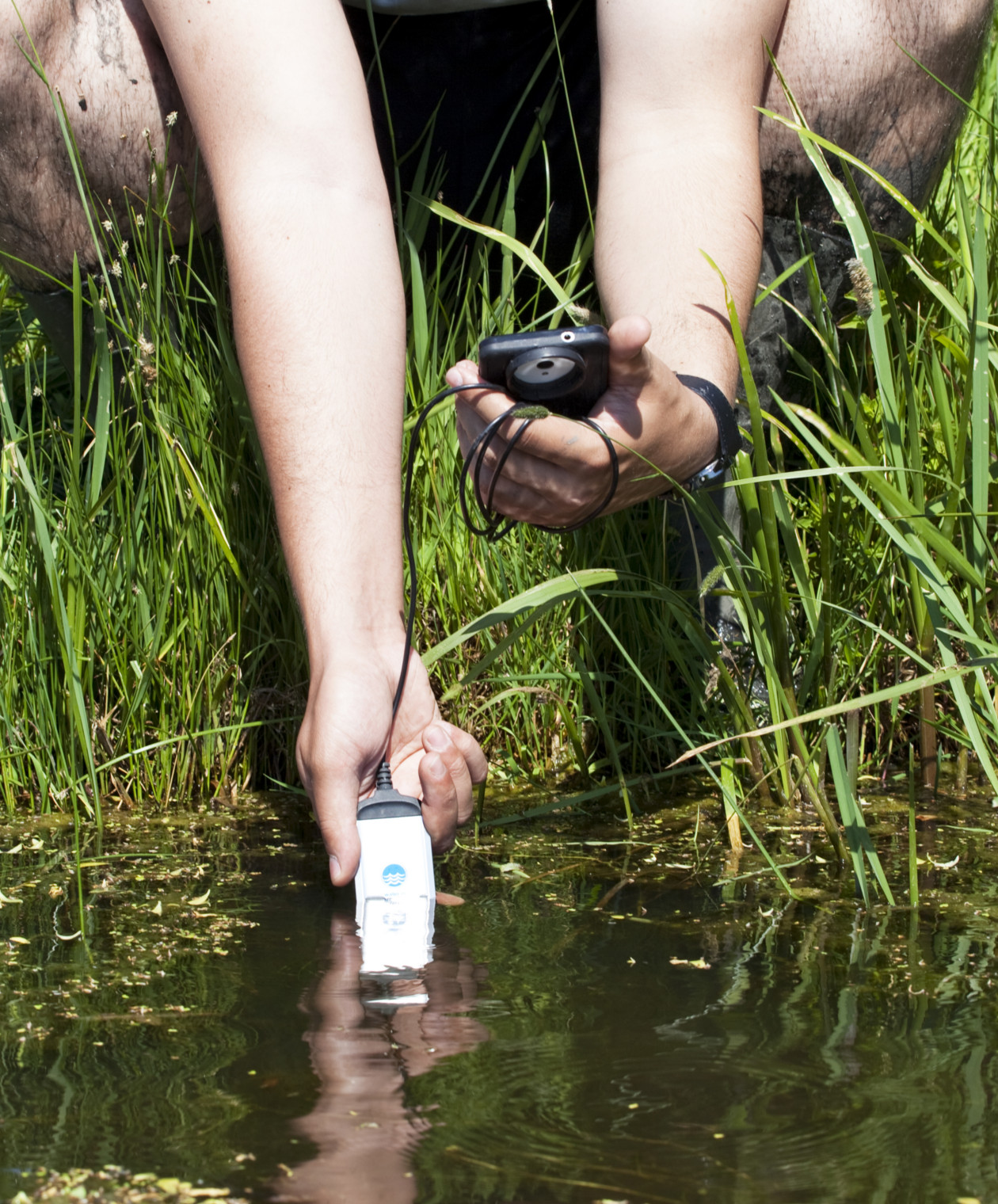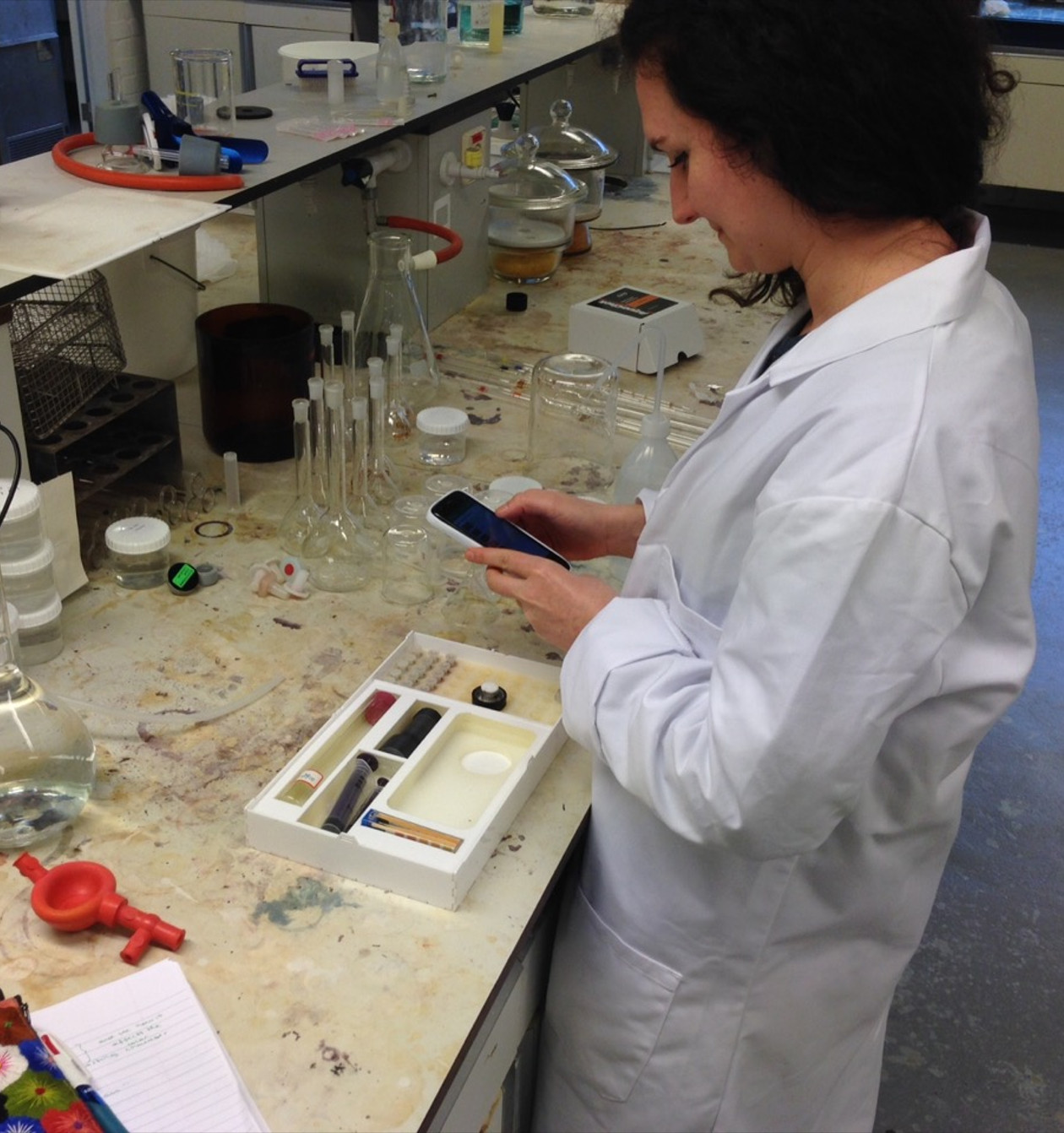 I worked on the early prototypes of the fluoride and e-coli testing kits and designed communication to various stakeholders of caddisfly.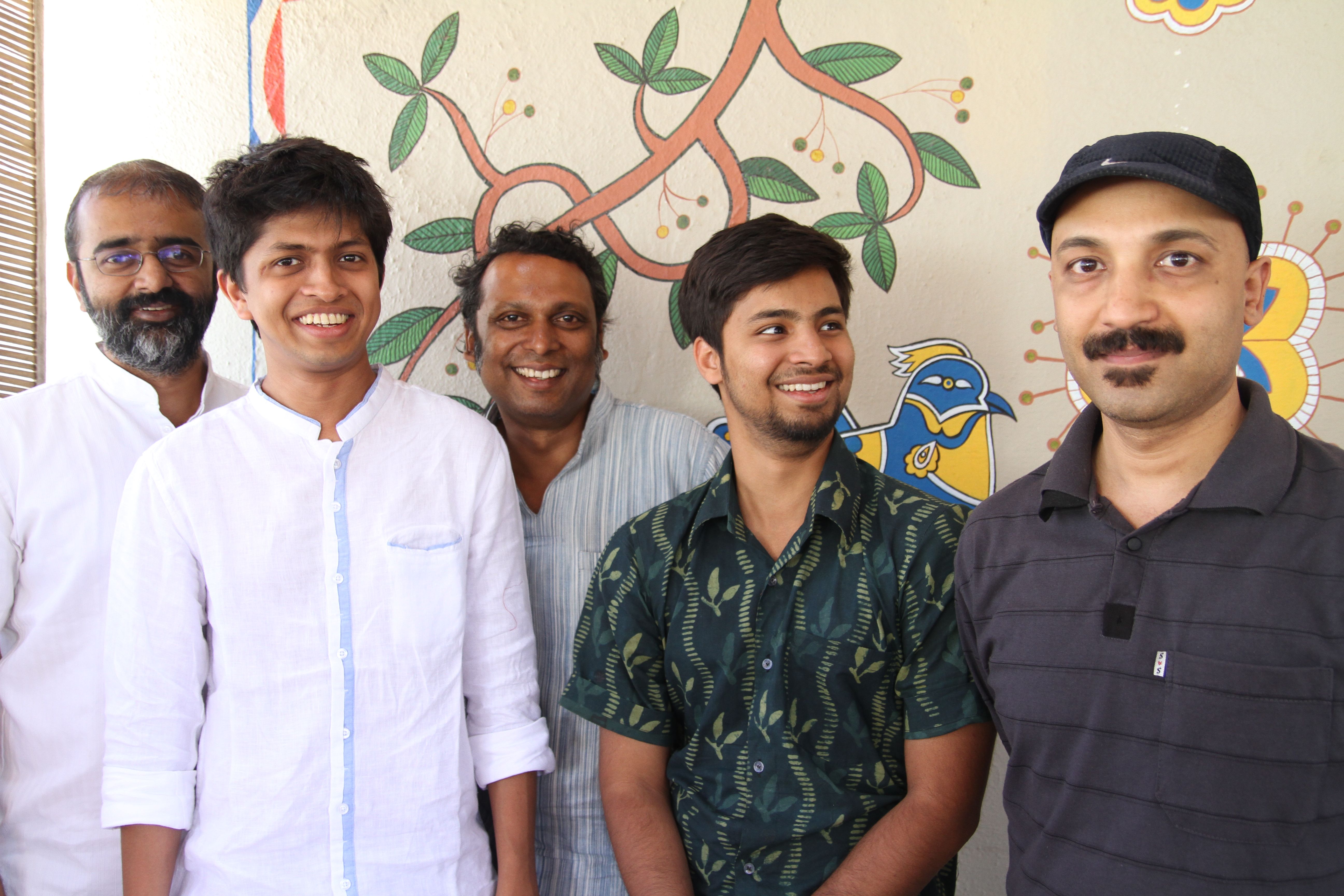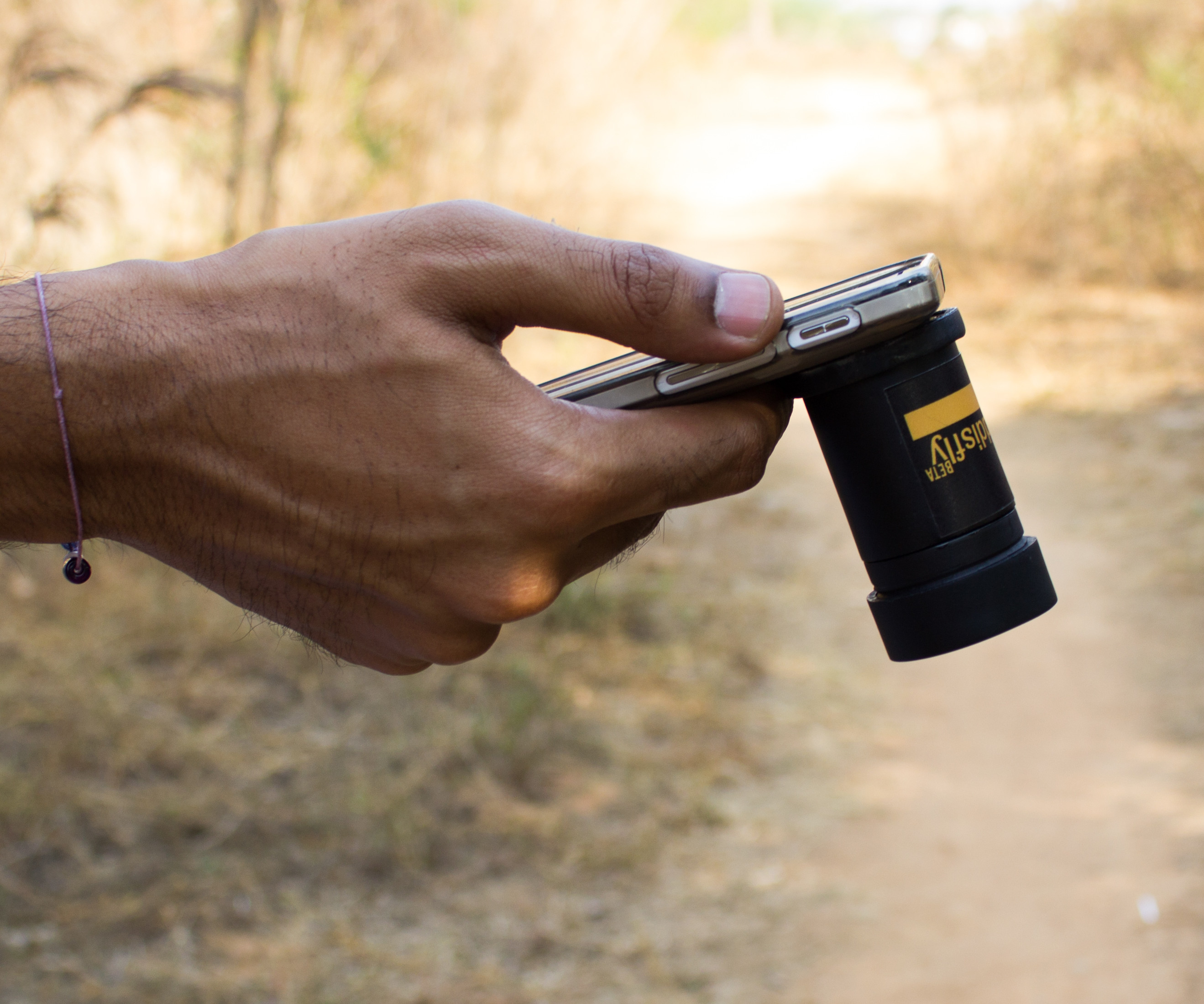 As with any mobile application, interactions are key to the success of the experience. I researched on how the app was meant to be used in the field to design natural and simple interactions to ensure a sucessful water quality data capture.
Client Info:
TernUp Labs LLP, India
2011 - 2014
Primary Role:
UI Design
Research & Documentation
People Involved:
Arun Kumar, Nischal Helary, Samuel Rajkumar, Saurabh Levin